SCORE MORE Eco Gaelic Football Unpumped Size 5 Pink
35 pink Size 5 leather Footballs shipped unpumped.

Our Score More Gaelic footballs have an Airlock bladder . This has 3 times more air retention power in comparison other footballs in the market which have a normal Hi Tech Latex bladder.  
*Surface made with finest Blend of Natural and Synthetic Rubber- 70% RECYCLED RUBBER
* Back laminated with 2 layers of Cotton Canvas and Polyester Viscose for shape retention.
* Fitted with highest technology AIRLOCK Bladder which has 3 times more Air Retention power than any normal bladder
* Heavy Pressure Machine  and hand stitched
*Tested for size, weight, diameter, roundness & rebound
*Materials are tested for hardness, abrasion resistance, and water resistance
We offer a wide range of GAA-related products from hurleys to footballs, inspirational books to GAA beanies, gear bags and more!  No Minimum Order. Free carriage on orders over €300. Next day delivery nationwide. Supplying the retail trade since 2004. Order online 24/7. Call us on (025) 40502 or email to sales@boulderformats.ie and we will be only too happy to help you find a product mix that's perfect for your business needs.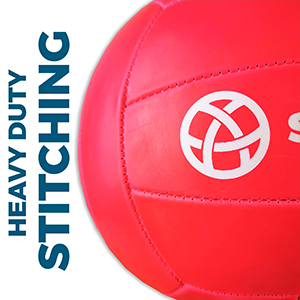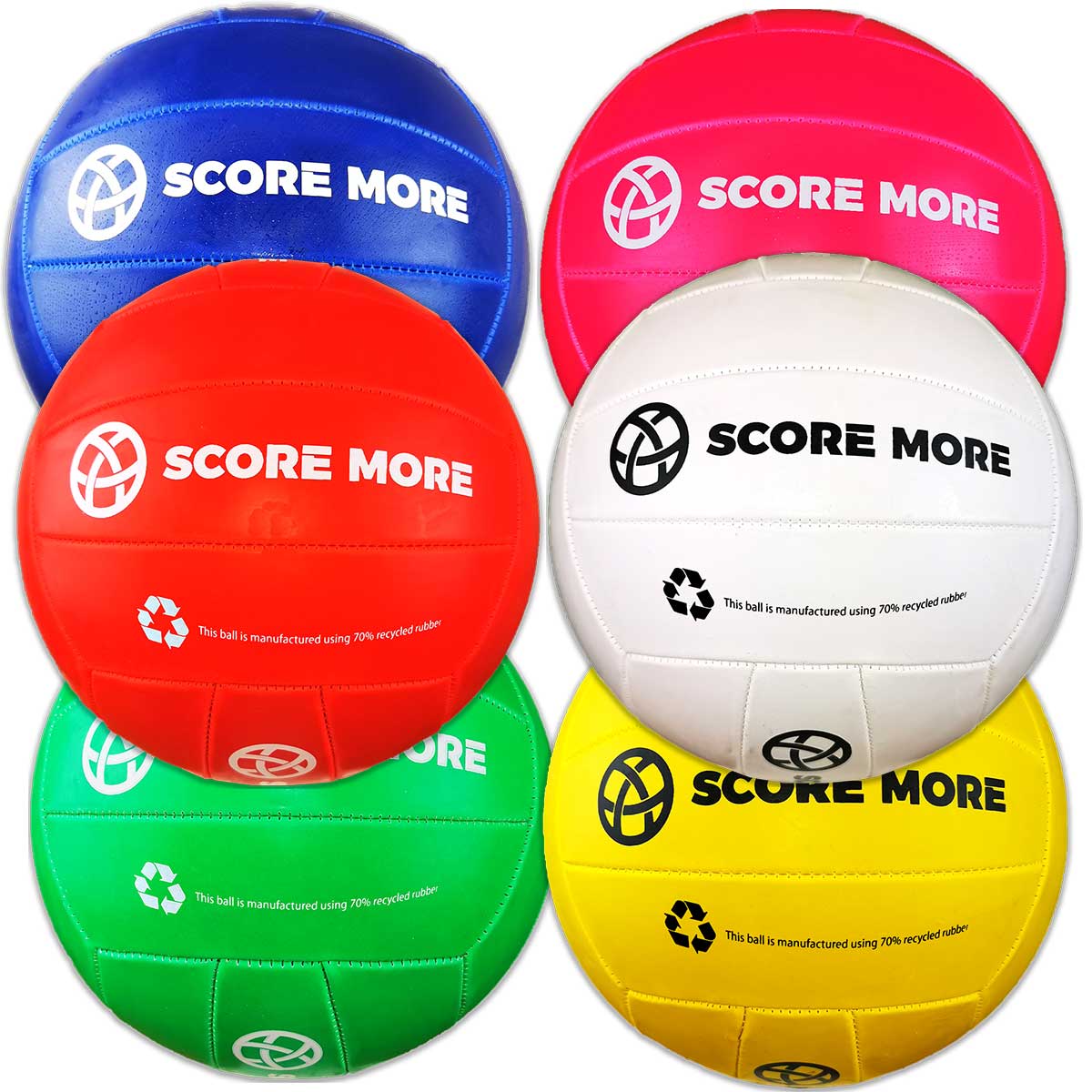 SCORE MORE Eco Gaelic Football Unpumped Size 5 Pink is available to buy in multiples of 35
We found other products you might like!